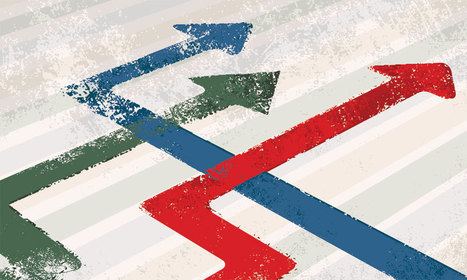 There's a myth circulating in the race to recruit and train up cybersecurity professionals that even those without a technical background can become a cyber warrior.
With a radical shortage of skilled cybersecurity talent, experts across the cyber industry have fueled the belief that anyone, particularly transitioning military personnel, with or without a technical background can enter the in-demand field and be successful, Alan Paller, founder of the SANS Institute, told Wired Workplace.
...
Still, much of the challenge stems from a lack of a defined career path for cybersecurity talent, Tipton and Paller said. Perhaps most promising would be a three-step career path where new cybersecurity workers learn the foundations of technology in areas like systems administration or tech services, followed by continuous training and skills development, eventually qualifying them to move into more advanced jobs, Paller said.