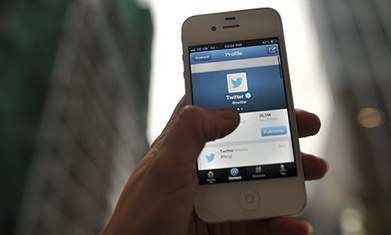 Most social media users across the globe are not aware of two-factor authentication or how it operates, a survey reveals.
"Recent events can validate that online security breaches of social media accounts are becoming more frequent and extreme. In an effort to combat security threats, many internet companies such as Facebook, Google, LinkedIn and Twitter have upped the priority level to integrate a method of security to protect their users.
Of the solutions available, many are turning to SMS-based mobile authentication to augment their existing systems. An obvious choice, SMS-based two-factor authentication (2FA) is so appealing because of its user friendly nature, economic cost structure and security effectiveness."