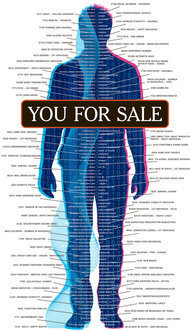 The Acxiom Corporation plans to open a Web site that will allow individual consumers to see some of the information that the company has collected about them.
The data on the site, called AbouttheData.com, includes biographical facts, like education level, marital status and number of children in a household; homeownership status, including mortgage amount and property size; vehicle details, like the make, model and year; and economic data, like whether a household member is an active investor with a portfolio greater than $150,000. Also available will be the consumer's recent purchase categories, like plus-size clothing or sports products; and household interests like golf, dogs, text-messaging, cholesterol-related products or charities.
Each entry comes with an icon that visitors can click to learn about the sources behind the data — whether self-reported consumer surveys, warranty registrations or public records like voter files. The program also lets people correct or suppress individual data elements, or to opt out entirely of having Acxiom collect and store marketing data about them.