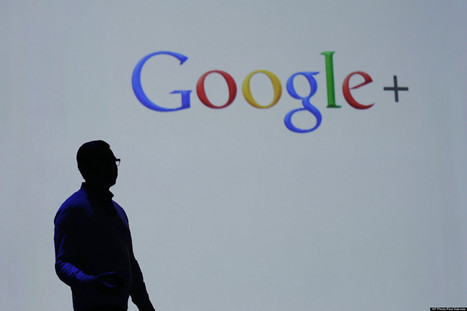 Remember when Facebook rolled out facial recognition in 2010 and people freaked out so much that the network (temporarily) pulled it?
Now Google Plus, the world's second largest social network, has rolled out something even creepier, and it's barely attracted attention.
Google+ launched object recognition (technically "Photo Search With Visual Recognition") on Friday, which means that users can search for an object on the network and see all the photographs taken of that object by people in their Google+ circles. For example, people can search "snake" and see who in their circle has taken photos of the reptile.