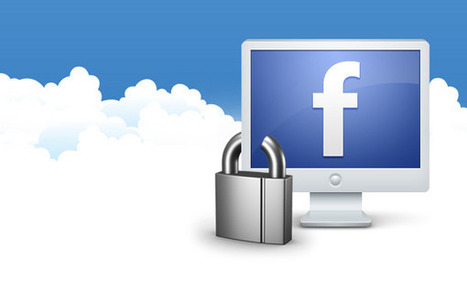 "California's state Senate on Tuesday unanimously approved legislation to bar colleges and universities from requiring students to provide administrators with access to their social media usernames and passwords.
California is not the first state to pass legislation protecting social media privacy for students. In March, Maryland's Senate passed a bill to prevent public colleges and universities in the state from requiring students including athletes to provide access to their social accounts.
The issue of whether students' online social lives are completely private or subject to oversight from authority figures has particularly gained attention in recent months in the world of college sports. Some intercollegiate teams monitor their players' online activity through the use of third-party software services that scan for flagged keywords — "agent," "doobie" and "beer bong," for example — then email coaches upon discovery."