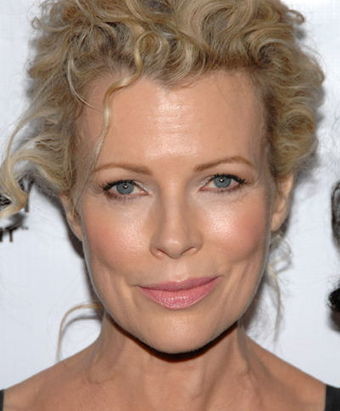 "I feel there are two people inside me – me and my intuition. If I go against her, she'll screw me every time, and if I follow her, we get along quite nicely." – Kim Basinger
Many other artists talk about using intuitive guidance in their work and lives.
But it can be a challenge for people who are predominantly intellectual to acknowledge and make use of intuition.
Linda Kreger Silverman, Ph.D. notes, "Individuals with higher intelligence are likely to be well educated. Higher education indoctrinates students to think logically and skeptically and to dismiss intuitive information.