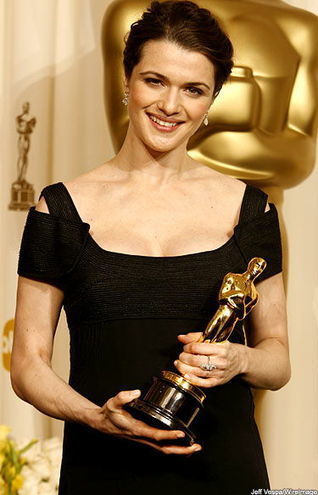 Being highly talented and exceptional can engender a complex mix of feelings about your self and how you relate to your advanced abilities, and to the world.
Mary-Elaine Jacobsen writes about clients "coming to grips with his or her giftedness, and what that means when re-discovery unlocks feelings of guilt, remorse, regret, anger, and fears about expectations."
Rachel Weisz felt guilt over her success. 'Any success – getting a good degree, getting an agent, getting on TV. As if somehow by doing well, I was depriving someone else of something – it could be anyone, sister, mother, friend And it all became a bit too much. I didn't feel I had the right.'
~~~
Some gifted people may have a fear of failure or success related to living up to the label, or have an aversion to being thought "elitist", "superior", or "hogging all the glory" — and they may feel guilt, shame, or other destabilizing feelings about being exceptional. Highly talented women, according to some research, may hide abilities in order to survive socially.
From my book Developing Multiple Talents: The personal side of creative expression
http://t.co/KqYN0ORZ