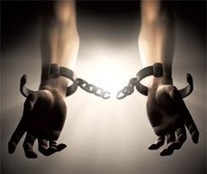 I want to explain to everyone what is going on right now all across our planet.
Our Mainstream Media (MSM) is NOT telling you the truth. About anything. For many years now, all the MSM has been bought up by 5 people- yes, almost 90% of the global mainstream media is owned by 5 people [ ].
[ ] we are about to witness a massive change that has never before been seen in our world- both financially, politically, spiritually, and in every aspect of our lives.
Information will be released about advanced technologies that will free this planet from the toxic petroleum/nuclear/chemical wastes that are destroying us.
I am asking you to have an open mind. I am asking you to look around, to turn off the TV, to do your own research.