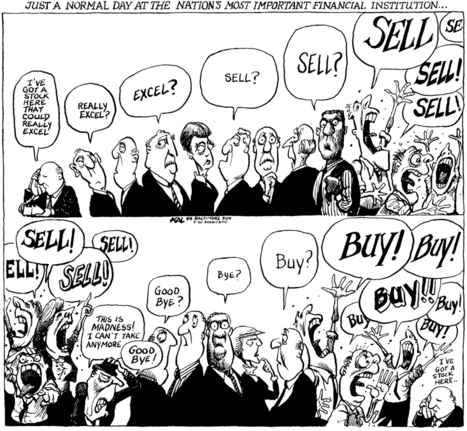 Making the situation all the more dire for the government is that Snowden has made clear he will release some of the information under certain "other" circumstances. For instance,
if Martial Law is declared in the US or if any elections are canceled for any reason, all the government employee info goes out.
If the US Dollar collapses as a currency, or there is any type of "bail-in" for banks, where depositors money is seized to prop-up banks as happened in the country of Cypress, all the Federal Reserve and Banker info goes out.
If an economic collapse takes place, all the Banker/Stock Broker/Commodities Trader information goes out.
If Corporations start hyper-inflating prices, all the information about them, their officers and Boards of Directors will go out.