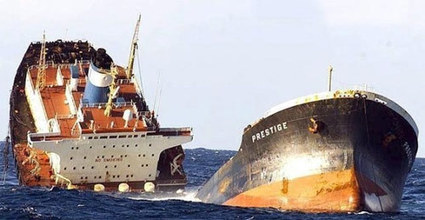 …and this time there will be nothing left to catch the falling knife before it hits the American economy right in the heart. Not the FED nor the U.S. government can stop what's coming.
Liquidity will freeze up, our credit will be downgraded, the stock market will start to collapse, and then we can expect the FED to come in and hyper-inflate the dollar.
This will cause the world to finish abandoning the world reserve currency in the last rungs of trade. This will be the end of the petrodollar.