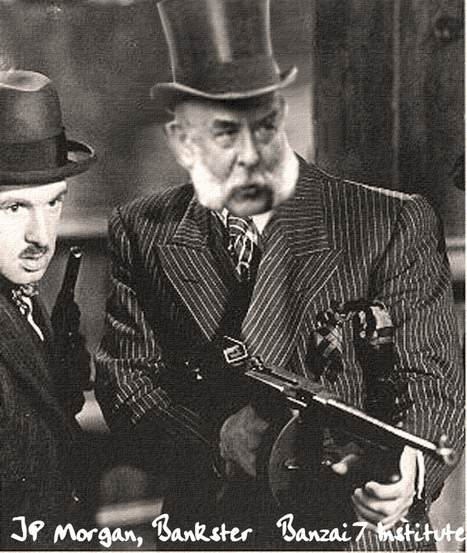 Thomas Jefferson warned:
And I sincerely believe, with you, that banking establishments are more dangerous than standing armies ….
John Adams said:
Banks have done more injury to religion, morality, tranquillity, prosperity, and even wealth of the nation than they have done or ever will do good.
And Lord Acton argued:
The issue which has swept down the centuries and which will have to be fought sooner or later is the people versus the banks.