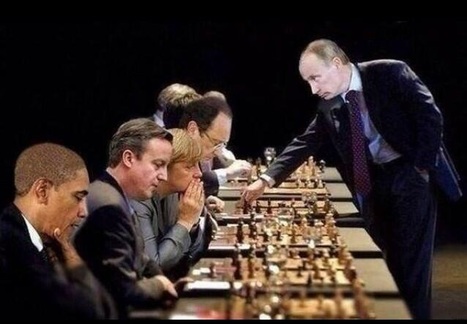 Most people in the English-speaking parts of the world missed Putin's speech at the Valdai conference in Sochi a few days ago. Western media did their best to ignore it or to twist its meaning.
Regardless of what you think or don't think of Putin, this is probably the most important political speech since Churchill's "Iron Curtain" speech of March 5, 1946.
In this speech, Putin abruptly changed the rules of the game. To sum it all up: play-time is over. Children, put away your toys. Now is the time for the adults to make decisions. Russia is ready for this; is the world?