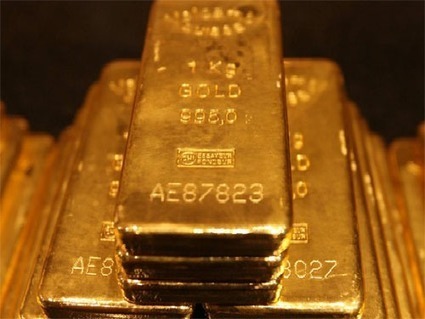 That's pretty impressive, but it falls far short of what investors had expected.
When they first announced that they were going to reveal their stockpile two months ago, the most conservative estimates placed their gold holdings at 3000 tons, or double what they recently reported.
Due to the fact that China is the largest gold producer, and nearly the largest gold importer, their current numbers are dubious at best.
As for why they may still be under reporting their gold reserves, they probably don't want to alarm the markets.
They want to keep prices low so they can keep accumulating more, which given the amount of gold they've officially bought, they're obviously determined to keep buying.
And since the price of gold and the value of the dollar have an inverse relationship, they want to keep gold low so that their massive dollar reserves stay valuable (which they're still in the process of selling).
At some point they're going to use their gold reserves to challenge the supremacy of the dollar, but for now, they're going to keep prices low while they hoard as much as they can.