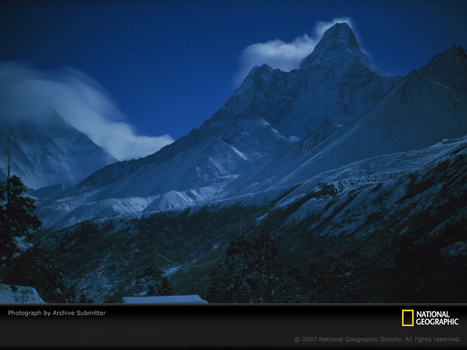 When we met Jhotan again we were enjoying our dinner sat by the trial on our way to our rest stop in the next village. We could see Jhotan for about 10 minutes as we approached him from the head of the valley.
On our return to the labarotory in Delhi we were amazed to find the mixture included the little known herb Garcinia which is now being researched for its apparent ability to reduce appetite as well as Caralluma which helps to burn fat and increase metabolism. It looked like this was keeping Jhotan sustained until he could have his next meal..
When we returned to Switzerland we added other ingredients and played with the proportions of other herbs to develop SLIM&FIT which, as part of a healthy lifestyle, we feel can help with your weight management.