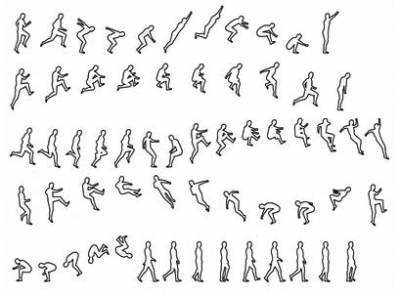 Energy boosting ingredients are important and while we all need an energy boost from time to time, an energy drink may not be the best way to get it.

Most of the energy from these drinks comes from the sugar and caffeine

Calories from sugar can add up quickly and after the initial sugar buzz has worn off you can get an energy crash.

Large doses of caffeine can be very dehydrating so be careful.
So, natural herbal ingredients like Green Tea, Liquorice etc are a healthy alternative and will give you a natural long-lasting energy boost without the crash in combination with a healthy & suitable diet for exercise and sportr!
Dr. Andrew Ward (InnOrbit)