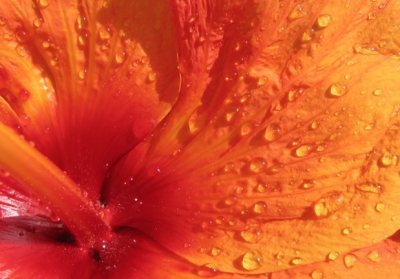 Phenolic acids and flavonols like quercetin were identified in Hibiscus by Fernández-Arroyo et al. Phenolic acids have antioxidant activity. The study proposes that flavonol-conjugated forms (quercetin and kaempferol) may be the compounds responsible for the observed antioxidant effects and contribute to the healthy effects of Hibiscus extract.

Diabetes and Sugar Control
A study by Adisakwattana et al evaluated the intestinal alpha-glucosidase and pancreatic alpha-amylase inhibitory activities of several plants including Hibiscus. Their investigations suggest that Hibiscus could be useful for developing functional foods for treatment and prevention of diabetes mellitus due to its amylase inhibiting effects.