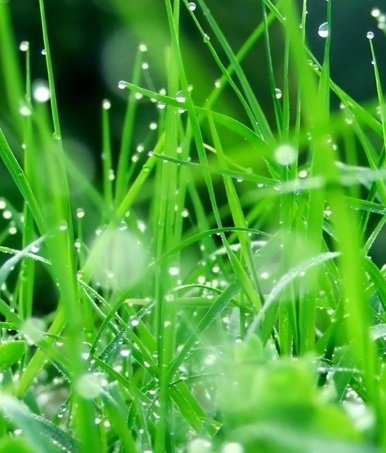 Parle & Bansal suggest that herb mixes based on Amla (Emblica officinalis) may prove to be a useful remedy for the management of Alzheimer's disease owing to its antioxidant effect, pro-cholinergic action and/or antiamnesic potential (See also this article).

Liquorice has also figured in the research on improving brain function.
Glycyrrhiza glabra (Licorice/Liquorice): could slow down cognitive impairment and enhance memory.

Scientists suggest that memory deficit, a major outcome of prolonged elevated blood sugar level, might be reversed with the help of licorice. Also evidence suggests the following exciting directions that Liquorice may help in:

Hsanein studied Glabridin, a major active isoflavan from Glycyrrhiza glabra (liquorice), and showed it reversed learning and memory deficits in an animal model.
The combination of antioxidant, neuro-protective and anticholinesterase properties of glabridin may have a positive effect for deleterious effects of diabetes on learning and memory in an animal model.

Cui et al also demonstrated the effects of glabridin from Glycyrrhiza glabra on learning and memory.
The paper suggests that glabridin appears to be a promising candidate for memory improvement and it will be worthwhile to explore the potential of glabridin in the management of Alzheimer patients.
Dhingra & Sharma studied the antidepressant activity of Glycyrrhiza glabra L.
Their results suggest that liquorice may possess an antidepressant effect.