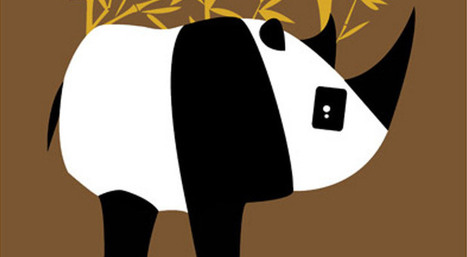 Most of the ivory and rhino horn taken from animals slaughtered by poachers is sold to people in China and other countries in East Asia.
The folks at WildAid are confident that, by convincing these people to stop buying such products, they will throw poachers off theirgame and thus save elephants and rhinos from being hunted to extinction.

To achieve this goal, the organization has launched a new green-oriented campaign by the name "Say No to Ivory and Rhino Horn."...



Via
Wildlife Margrit