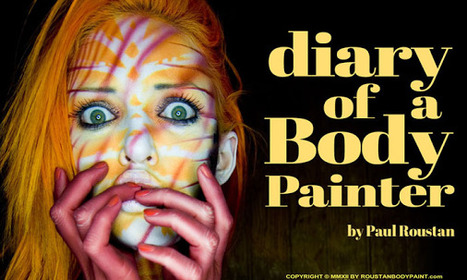 Multi award winning Body Painter & Photographer, Paul Roustan received a Bachelor of Fine Arts degree from the School of the Art Institute of Chicago and a Master's from Rhode Island School of Design.
His work has appeared in numerous books, newspapers, magazines, on television, and events internationally including clients Playboy, Airbrush Action, Chicago Sun-Times, Providence Journal, Spike TV, Univision among others.
Widely considered a fine art body painter, Roustan's studio work is viewable in galleries nationwide.