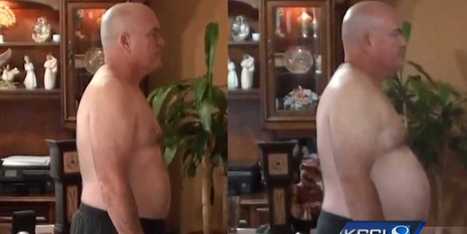 Can you lose weight eating nothing but McDonald's for three months? Yes — as evidenced by the now-famous science teacher who reportedly did just that.
But — while we don't recommend it — you could also lose weight eating nothing but jellybeans. The real story is about portion size and exercise: Cisna went from not exercising or watching his food intake to walking for 45 minutes each day and carefully restricting himself to 2,000 calories and recommended dietary allowances for carbohydrates, cholesterol, etc. (Compare that to Spurlock's 5,000 daily calories and many sodas during Super Size Me.)
Are there nutrients in McDonald's apple slices and side salads? Of course. But navigating a fast food menu so that you get the nutrients you need without completely overloading on calories, sugar, carbohydrates, and saturated fat would be a difficult and perhaps futile endeavor. If your end goal is to improve your health, it would also be ill-advised.