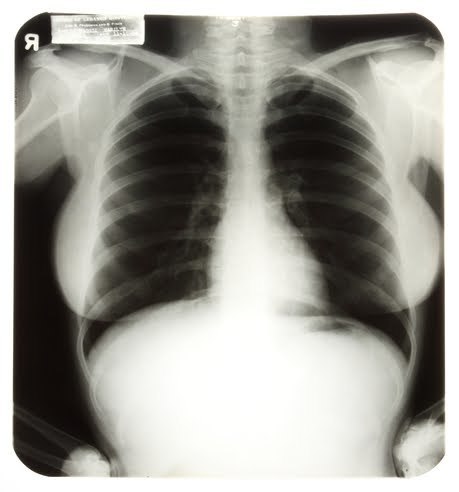 My comment:: up to 36% of x-ays not being followed up by physicians is so high it is hard to believe. Even the low end of the range (1%) is too high since patient's can suffer significant consequences with a delay in diagnosis or treatment. Patient's best treatment is getting a copy of results for their own review. Either a paper copy of the report at your office visit or in the future via a patient portal that securely displays results.
====================================
Nineteen studies reviewed and reported wide variation in the extent of tests not followed-up: 6.8% to 62% for laboratory tests; 1.0% to 35.7% for radiology. The impact on patient outcomes included missed cancer diagnoses. Test management practices varied between settings with many individuals involved in the process. There were few guidelines regarding responsibility for patient notification and follow-up. Quantitative evidence of the effectiveness of electronic test management systems was limited although there was a general trend towards improved test follow-up when electronic systems were used. Failure to follow-up test results is an important safety concern which requires urgent attention. Solutions should be multifaceted and include: policies relating to responsibility, timing and process of notification; integrated information and communication technologies facilitating communication; and consideration of the multidisciplinary nature of the process and the role of the patient. It is essential that evaluations of interventions are undertaken and solutions integrated into the work and context of ambulatory care delivery.