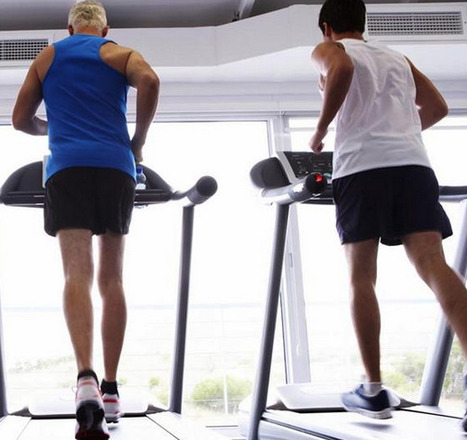 Dying during or immediately after physical activity occurs rarely. Regular exercise is a cornerstone of good health, and its long-term benefits for both longevity and protection against heart attacks, cancer and other ailments are supported in many studies. Doctors say there are strategies to reduce the already low likelihood of a workout turning into a tragedy.
The majority of sports-related sudden cardiac arrests occur among people above 35 years old. Most victims are men and most already have heart disease whether they know it or not.
"The risk is much greater for people who don't exercise on a regular basis,. The weekend warrior who goes out to crush it once a week" or less often is much more vulnerable than the person who gets three to five cardio workouts a week.
For a sedentary middle-age person who wakes up one morning and suddenly decides to become a "lean, mean fighting machine in a month, that's a bad idea," "You should make fitness a goal, but a gradual goal," slowly increasing intensity over several weeks or more.