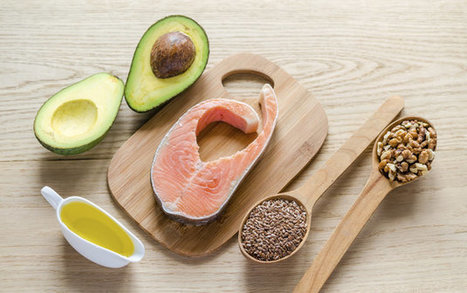 Instead of focusing on what not to eat, this study is about encouraging foods we should eat.
In fact, the number of deaths from heart disease due to insufficient intake of healthy fats is almost three times' greater than the number of deaths due to excessive intake of saturated fats, according to the researchers. (Saturated fats are found in meat, cheeses, other dairy products as well as palm and coconut oils.)
"Policies for decades have focused on saturated fats as the priority for preventing heart disease, but we found that in most countries, a too-little intake of healthy fats was the big problem, bigger than saturated fat," said study author Dr. Dariush Mozaffarian, of the Friedman School of Nutrition Science and Policy at Tufts University in Boston.
In the study, researchers looked at data on people's diets and rates of death from heart disease from 186 countries in 2010. They estimated that 711,800 deaths from heart disease that year —or 10.3 percent of all deaths from heart disease worldwide — were due to people eating too little of the healthy fats called "omega-6 polyunsaturated fats," which can be found in vegetable oils.
In comparison, only about one-third of this number — 250,900 deaths, or 3.6 percent, of worldwide deaths from heart disease — were due to people eating too much saturated fat. [10 Amazing Facts About Your Heart]
The reason why so many more deaths could be prevented by increasing the intake of healthy fat is likely that there are additional health benefits when people consume omega-6 polyunsaturated fats instead of carbohydrates, the researchers said.