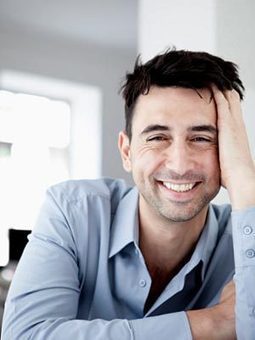 Can't figure out why you're experiencing thinning hair and baldness? It may help to understand the factors that play a role in hair loss, from pregnancy to medical conditions.
1. Hair loss from thyroid problems.
2. Thinning hair following pregnancy.
3. Hair loss due to medications.
4. Different types of Alopecia.
5. Physical Trauma: a shock to hair folicles.
6. Emotional stress.
7. Diet deficiencies.
8. Extreme hair care.
9. Infections that cause hair loss
10. Autoimmune Diseases That Affect Hair