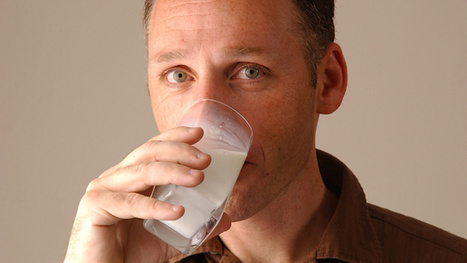 Men are more likely than women to become disabled or die from an osteoporosis-related bone break. But some simple steps can reduce that risk.
What Raises a Man's Osteoporosis Risk?
Many of the same risk factors that affect women apply to men, too, but men also face some unique challenges when it comes to maintaining bone health and reducing their osteoporosis risk.
1. Age. "The main risk for male osteoporosis is simply getting older," ... This bone remodeling process is balanced, for the most part, until age 50. After that, he said, the amount of bone being reabsorbed into the body exceeds the amount being put back, leading to thinning, weakened bones.
2. Loss of testosterone. As men age, testosterone levels naturally decrease, and this likely contributes to the age-related loss of bone.
3. Not getting enough calcium and vitamin D. Calcium and vitamin D play a critical role in bone health. Calcium is a mineral essential to building strong bones, and vitamin D helps the body absorb the calcium in your diet. Men older than 50 need about 1,000 milligrams (mg) of calcium each day.
4. Not getting enough exercise. Try to get in at least 30 minutes a day. Exercises that make you work against gravity, called weight-bearing exercises — like walking, jogging, basketball, soccer, and hiking — help maintain bone health.
5. Smoking. The use of tobacco is directly linked to decreased bone density.
6. Drinking too much alcohol. Overindulging can speed up bone loss.
7. Taking certain medications. Many common medical conditions and the medicines used to treat them can cause bone loss. Included are depression, diabetes, rheumatoid arthritis, and drugs like steroids and some medications used to treat heartburn and cancer.