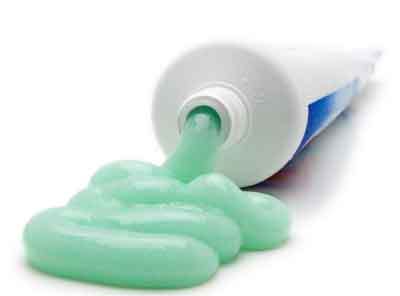 Teeth are one of the important aspects of your personality as it would be part of your first impression on another person in any instance.
So, what are these substances which need to be in toothpaste?
Fluoride: The mineral will therefore prevent tooth decay ...
Abrasive: This would be the component that will clean the surface of the teeth and would either be phosphoric acid or could even be calcium carbonate. ...
Triclosan: Being an antimicrobial, triclosan would be a useful additive in persons with established gum diseases and pathogenic organisms. ...
Non sugar sweeteners: ... the taste should not be due to added sugars as it can lead to dental caries it self. Thus, non sugar additives are preferable in toothpastes for daily use.
Salts : certain salts that contained in the toothpaste will improve the circulation and thus prevent infections from developing as well as inflammatory conditions such as stomatitis.
Refreshing agent: These agents would act in giving good smell to the breath and would support in preventing halitosis.