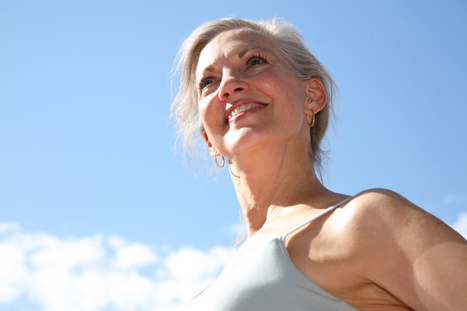 Achieving optimum bone health (while avoiding osteoporosis later on) is often about what you eat, the supplements you take and regular exercise. (10 ways to maintain and even improve your bone health!
1. Avoid processed foods
2. Avoid those sodas and soft drinks
3. Avoid alcohol or limit to just one drink a day.
4. Avoid too much caffeine and of course smoking is a definite "no no".
5. We have all been told that we need calcium for our bones. However, calcium is only one of many minerals required and it needs to be in balance with other minerals.
6. Vitamin D is very important for bone health
7. A daily helping of bone broth is one of the best ways to build bones
8. Other good foods to build bone health are prunes (dried plums), onions and sage.
9. Instead of pasturized dairy, change to raw milk, cream, butter and cheese if you can.
10. Researchers have found an important reason to exercise as working out triggers influential stem cells to become bone instead of fat, improving overall health by boosting the body's capacity to make blood.