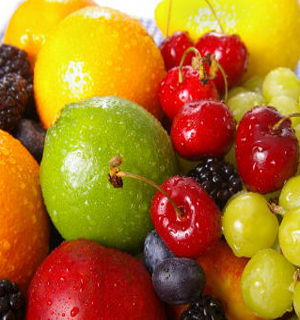 Antioxidants benefits are the collective name for supplements, vitamins and foods that protect the body from damaging free radicals.
Supplements like Vitamin A, E, C and selenium, are known to be powerful antioxidants, but natural antioxidants are found abundantly in fruits and vegetables. The more colorful fruits, in particular, are very rich in antioxidants.
The benefits of antioxidants are that they help to solve the problems listed above by mopping up the free radicals in the system. Antioxidants benefitshave extra electrons that they are willing to give to the free radicals, but the antioxidants do not become free radicals in doing so.
They are nature's perfect clean-up tools. Although it is possible to take an antioxidant supplement, this is not generally recommended.