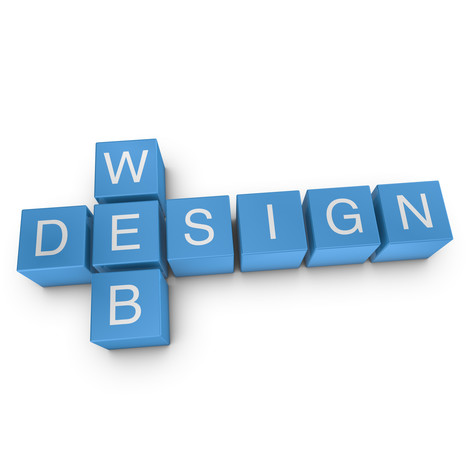 Healthcare marketing and web design go hand-in-hand. You can compel potential clients to your website but if your website doesn't look professional and content is difficult to find, customers won't stay. What good is having a website if no one knows you're there, and the few visitors you have can't figure out how to use it? This is a problem with many websites, particularly if they are designed with more of an online brochure type of structure.
Website design does not have to include a complex blueprint, but it does require a plan. The planning stage is often ignored or doesn't use any long term strategy. More than half of published websites just don't have enough substance to capture the attention of site visitors for any useful amount of time. Site design should be a large part of your healthcare marketing strategy since it provides a wonderful opportunity to build relationships with people before they even engage your services. In the medical arena, establishing trust early on can have substantial impact on whether someone chooses you for their healthcare needs and a website that anticipates their concerns is a great way to build trust.
Many professionals quickly choose template designs to ease budget impact, but this can actually end up costing more in the long run if it doesn't meet the needs of your overall healthcare marketing strategy. Custom website designs offer an advantage over cookie-cutter developments because of the subtleties involved that make each healthcare facility unique. People don't like the "rubber stamp" approach to something so personal as their health and having a website that clearly demonstrates how your physician's manage their patients requires a certain amount of customized features. Designers understand consumer behavior so if you can do a good job of mapping out what you want patients to understand from your website they can take it from there. It's not only bells, whistles and pretty pictures, but meeting the needs of your visitors. Website failures are largely due to lack of substantial strategic input way back at the planning stage.
Read more: http://info.thespotonagency.com/blog/bid/327275/How-Website-Design-Impacts-Your-Healthcare-Marketing-Strategy