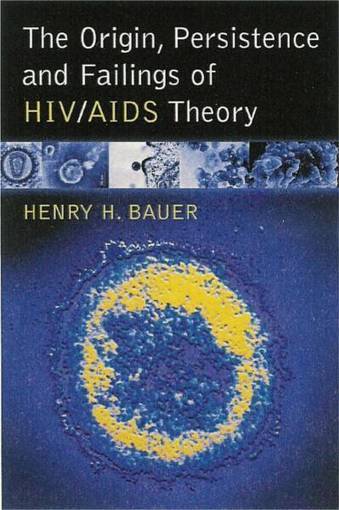 The mainstream literature reveals quite clearly that essentially nothing is known or understood about "HIV" or about "AIDS"; but to appreciate these revelations one must be prepared sometimes to read more or less between the lines.

A fine opportunity for that was provided by the recent 20th International AIDS Conference. The lack of knowledge is not admitted overtly but it clearly underlies what the HIV/AIDS protagonists regard as grist for further research funding.
When will there be a cure?

"'We have plenty of data telling us we can make progress,' said Françoise Barré-Sinoussi . . . . But she's not foolish enough to give a timetable. She recalled predictions in the mid-1980s that a vaccine would be relatively simple to design. As of now, of course, there is still no vaccine even close to clinical availability."
30 years of promises, announced breakthroughs later retracted, and other "progress" haven't gotten anywhere.
Via
Sepp Hasslberger