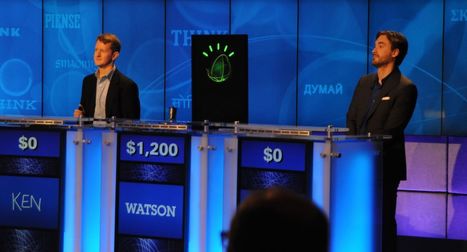 Meet your doctor's new assistant. He listens well, asks a few questions and reads 100 million pages per second.
Or at least that's the vision IBM has for Watson, its computer system that in February bested two human champions to win the "Jeopardy!" TV show -- a challenge that required encyclopedic knowledge and split-second answers.
Medicine is one of the first practical applications IBM sees for Watson, named after IBM's first president, Thomas J. Watson Sr. So IBM's Watson experts recently met with the Twin Cities medical community to solicit their help in turning Watson into an expert physician's assistant.