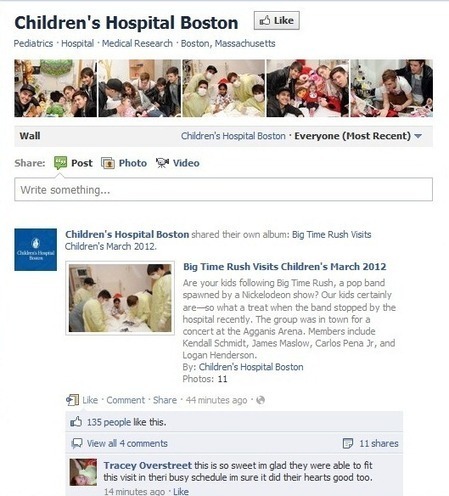 If you're a hospital on Facebook, hopefully you've realized by now that the social networking site isn't just a marketing tool.
A page that's consistently updated with a fresh variety of content, photos and video can attract followers and become a way to not only bolster the hospital's reputation but also to share interesting information and engage patients in meaningful conversation.
"By setting a standard of having good patient communication and engaging with patients, hospitals are in fact subtly marketing themselves as a cutting edge institution that offers these advantages," said Nancy Finn, president of Communication Resources and author of E-Patients Live Longer.

But the point is not engagement for engagement's sake. The real return for hospitals investing in social media is stronger loyalty among patients and new interest from potential patients, so be strategic about what you post and be sure to give users a call to action, added Betsy Weaver, the CEO of healthcare social media content provider Ubicare.