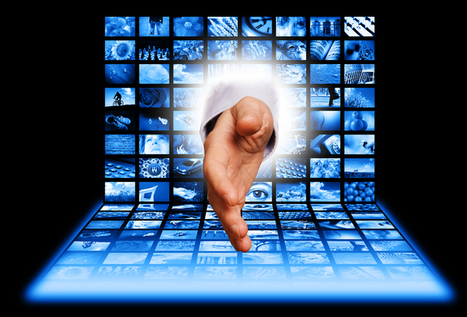 Consumers are immersed in digital communication; it's time for traditional health care organizations to join them.
In just the past few years, the changes in how we communicate with one another and process information are nothing short of amazing.
Between 2010 and 2013, the total amount of time Americans spent online increased 83 percent. In that same period, time spent on smartphones more than tripled, while time spent on tablets increased tenfold. American smartphone owners between the ages of 18 and 24 sent and received an average of 3,853 texts per month each in 2013. As great as that volume is, it has been overtaken by the number of messages sent via apps such as WhatsApp and SnapChat. Digital media has even surpassed the venerable favorite, television, in the share of time that adults spend with media each day.
In no aspect of life is communication more important than in health care. Effective communication between patients and caregivers can be the difference between satisfaction and dissatisfaction, wellness and sickness, comfort and suffering, even life and death.
A large body of evidence shows the importance of effective communication between patient and caregiver in diagnosis, treatment selection, patient adherence to treatment regimen, treatment monitoring, healthy behavior and patient satisfaction. Communication before and after treatment — choosing providers, making appointments, paying for services — is also a critical component of consumer satisfaction and business success.
To manage communication, health care organizations have established and carefully maintained processes for when, where and in what form patients and providers exchange information.
Growing Momentum for Change
Innovative competitors are well-aware of the gap between modern modes of communication and the methods used by legacy health care organizations, and they are actively exploiting that gap. Companies like Teladoc, MD Live and Carena offer access to a doctor 24 hours a day, seven days a week via videoconferencing, phone and email. At upstart primary care company Iora Health, the technology platform allows patients to read and submit notes on their medical record. And Apple, Google and Samsung are all developing platforms to aggregate health-related apps.
more at http://www.hhnmag.com/display/HHN-news-article.dhtml?dcrPath=/templatedata/HF_Common/NewsArticle/data/HHN/Daily/2015/January/embracing-smartphone-hospital-article-kaufman