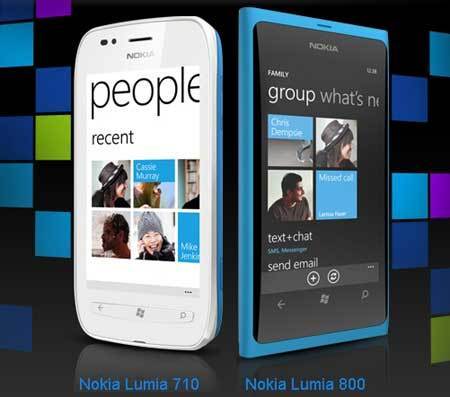 While much is made of the mHealth app market for consumers, a growing segment is being tailored for clinicians. Doctors are becoming as mobile as their patients, and they need the tools to access medical information as well.
Vendors are already moving in that direction, too. Take Orca Health, for instance, which has developed a platform of iOS 7 apps designed to help clinicians educate patients about certain conditions or medical procedures. The Patient Education for Healthcare Professionals platform, which currently features 10 apps, allows physicians to choose and edit medical content, capture photos and videos and securely send that information to the patient — in essence, enabling the physician to prescribe an app.
"Patient education is a monster, monster problem," said Matt Berry, Orca Health's founder and CEO, in an interview with mHealth News.
Berry said the Orca Health apps (the company also has a line of iBooks through a partnership with Harvard Medical School) enable clinicians to personalize patient education, rather than relying on generic handouts. The physician sends the patient an e-mail with a link to a HIPAA-compliant web portal, where the patient can create a secure account and view that information. Subsequent prescriptions — videos, photos, links to information, histories of medical encounters and resolutions — can be added to the patient profile by the physician.
Apps currently available in the Apple App Store are Spine Decide, Knee Decide, Heart Decide, Eye Decide, Shoulder Decide, Foot Decide, Hand Decide, Dental Decide and Ear, Nose and Throat Decide (a Kids dental app is available for the Apple iPad).
Company officials said physicians using the Orca Health platform have improved patient retention rates by as much as 15 percent.
"Physicians are asking for these tools," Berry said. "They want to be able to prescribe that content for their patients."