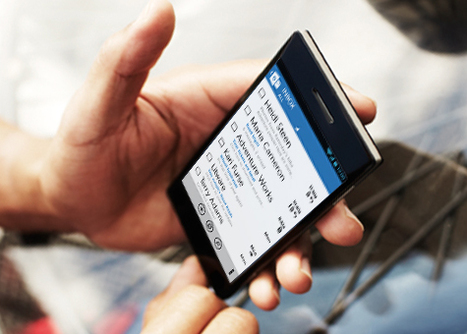 A new study reports that automated daily text messages improved the followup care of patients seen in the Emergency Department for diabetes. Patients showed better medication adherence and better control of their diabetes when they receive daily automated text messages about the disease, according to a study published in the journal Annals of Emergency Medicine, Psych Central News reports.

Study Details
For the study, adult patients with diabetic issues who visited an urban, public ED received two diabetes-related text messages daily during a six-month period. The text messaging program, called TExT-MED, sent:
Motivational messages daily;

Medication reminders three times per week;

Healthy living challenges twice per week; and

Trivia questions twice per week.

Study Findings
The study found that among patients who received the text messages, blood glucose levels fell by 1.05% and self-reported medication adherence increased from 4.5 to 5.4 on an eight-point scale.

In addition, 35.9% of patients who received such text messages visited the ED, compared with 51.6% of those who did not receive such messages.
The text messaging program's effect on medication adherence and disease control was higher among Spanish-speaking individuals.

Overall, 93.6% of patients who were sent text messages said they enjoyed receiving them (Nauert,Psych Central News, 11/12).
Edited from the original at http://www.ihealthbeat.org/articles/2013/11/12/daily-texts-help-patients-with-diabetes-control-illness-study-finds