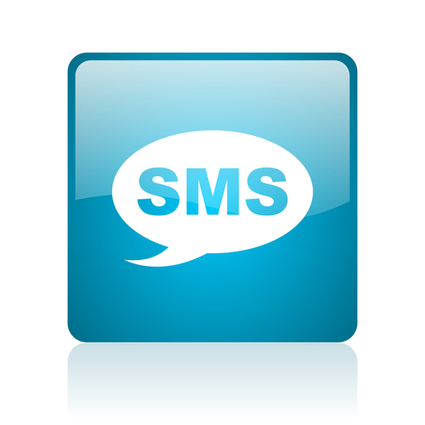 It's almost a cliché that providers need to reach patients where they want to connect, yet there is an existing option being underused.
No, it's not mHealth applications – but it has demonstrated some "astounding" results.
"We tend to think about apps when we think about mobile, and apps are great," said Travis Good, MD, CEO of catalyze.io, during the AHIMA Convention last Tuesday morning in Atlanta. "But there are simpler solutions we might think about when engaging patients."
SMS, texting and e-mail are chief among those.
Patient "response and bill pay rates are completely and totally astounding. I mean I'm floored by it," Good said. "Messaging is something we tend not to think about."
Because of HIPAA restrictions, Good said, many doctors are also discouraged by SMS, but "HIPAA does allow patients to opt-in to receive SMS messages," he added.
Although there are not many healthcare-centric SMS services right now, that's changing. And based on preliminary results and the fact that so many patients have SMS-capable phones, that could change quickly.