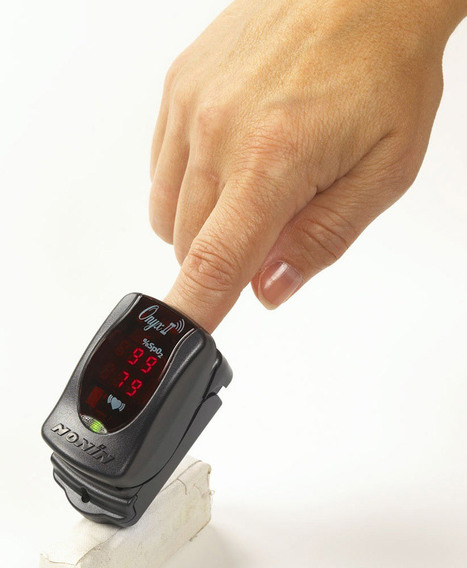 There's no question close-proximity technologies will be important to the future of healthcare delivery.
Bluetooth Smart capability is particularly exciting for its potential in healthcare. Meeting the needs for flexibility, ubiquity and long use is critical to ensure continuous data streaming from consumer health devices to mobile, web or other wireless storage devices.
In turn, this enables long-term data tracking and analysis.
It's easy to imagine scenarios where these features become important:
Consider a diabetic teen requiring ongoing monitoring of glucose levels. This can be achieved with a wireless glucometer and a smart phone paired via Bluetooth Smart for passive data tracking (no effort on the part of busy or forgetful teenager). In this case, the power-conserving features of the technology are both for convenience and patient safety.
This same teenager could be part of a remote monitoring program (involving professional oversight as well as patient tracking), an approach offering enormous potential for chronic disease management.
Mobile devices are not always connected to the Internet, but fortunately, SMS shoulder tap capability performs remote wake up of a device to enable data collection or other commands. With shoulder tap capability in place, our teen's telemonitoring center can ask the Bluetooth glucometer to take spot check readings according to doctor's orders.
Here's a second example: a middle-aged consumer attempting to lose weight. Perhaps he's already fit and tracking preventively, or maybe he's overweight. He can pair a Bluetooth Smart wireless weight scale with a health and fitness app on a smart phone. Unless other health issues complicate weight loss efforts, continuous monitoring is generally not necessary.
In this case, when the weight scale sleeps, Bluetooth Smart conserves power but stands ready to transmit data as soon as the scale is activated.
For consumers, payors and even for OEMs designing for the healthcare market, user-friendly pairing, convenient data collection and cost-efficiency will drive the adoption and creative use of close-proximity technologies in healthcare, and Bluetooth Smart meets all of these demands. Of course, privacy and security are of the utmost importance and here, Bluetooth Smart 128 bit AES encryption and adaptive frequency hopping ensure timely and reliable data relay are right on target. With new interest in connected health from mobile carriers, there's no question Bluetooth Smart will see new applications in the field.
More at: http://blog.bluetooth.com/bluetooth-smart-technology-enables-next-generation-health-care/