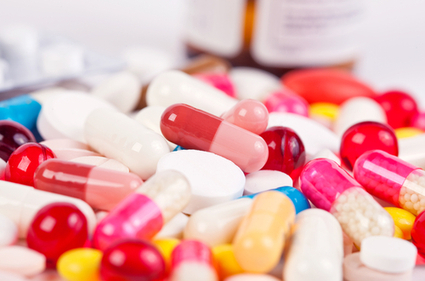 The costs of drug development and prescription drugs are skyrocketing. Is digital health the key to controlling drug costs?
The key to reducing drug costs, then, is to reduce failure rates or, failing that, to fail faster, before all those cost inputs add up. It's far better to identify a drug that will not succeed before that drug enters the costliest phases of the process.
Without a crystal ball, how can drug companies reduce the cost of development as it relates to failure/success rates?
The introduction of the sequenced genome suggested that this new innovation and the resulting data generated would provide a treasure of knowledge of how diseases worked, resulting in less costly ways to create drugs. To an extent the discovery and development process has become more efficient, but the reality clearly isn't playing out as fast as the vision.
Assuming the pharmaceutical industry will not experience any revolutionary changes in the way it's financed, as an industry its cost of capital will remain relatively constant. As long as drug development costs remain at their current levels, the prices charged for new drugs will have nowhere to go but up. So, where does the answer to high drug prices lie?
It may lie in the tremendous convergence of technologies occurring in the life sciences. Taken together, the effects of sequencing the genome and other life sciences discoveries, and adding digital health, the modern internet, and big data, can yield new approaches, new disciplines, and new technologies being brought to bear on the many problems and challenges faced by drug developers.