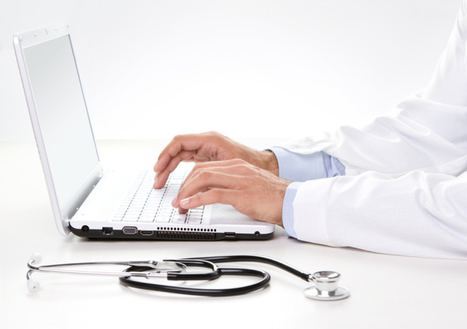 The one-two punch of new regulations and requirements to store vast new amounts of data are squeezing the healthcare industry. But a few crucial signs suggest the prognosis for achieving better yet cheaper care is good.
Healthcare CIOs must feel ill some days. They are under pressure by boards of directors and governments to keep costs down, while the medical establishment and government simultaneously foist more requirements to collect, store and analyze ever-increasing volumes of data. It's a headache that no amount of aspirin will fix.
Ironically, it may turn out that the CIOs' latter problem can be a cure for the former. That is – given the right technology – insights gleaned from data soon will be the key to holding down healthcare expenditures while still improving patient care overall.
four critical reasons to be optimistic that healthcare will get better, and soon, for individuals:
First, we are seeing a global shift from "cookbook style" diagnosis – where symptoms are treated by a recipe approach – to evidence-based medicine, which applies data-centric methods to both diagnose and offer treatment.
Second, there is a major effort industry-wide to collect as much medical data as possible, in any format, to analyze and accurately determine proper treatment for ailments.
Third, with smartphones in hand, patients themselves are being empowered and learning to monitor personal health data themselves. And often at a fraction of the cost of the past.
And finally, IT vendors have finally delivered a processor, networking, and database infrastructure that is capable of handling the data volumes and variety of information fast enough.
Together these factors should help usher the healthcare industry into a new era of efficiency that still offers far better outcomes for patients.