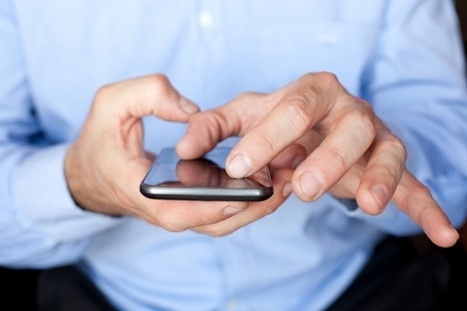 Dear mobile health app developers,
We—patients and caregivers—need your help to reduce the demands of self care. Mobile health (mHealth) apps have enormous potential to lessen our burdens. But our needs are often only loosely related to what clinicians and/or the evidence expect us to do. Most mobile app developers have ignored this fact by designing tools that primarily reflect the imperatives of clinicians and evidence with little or no consultation with us patients about our experiences, our wishes or our requirements.
While I can't promise you that consultation with us is the magic key to successful, well-used apps, I can tell you that without it, your app doesn't stand a chance.
Two recent experiences prompted me to write you. Each illustrates the gap between the promise of mobile health apps to help us care for ourselves and our spotty uptake and use of them.
First, I recently got a new phone and found myself unwilling to load even a single one of the 23 health-related apps that I had carefully chosen and used from the old phone to the new.
Second, I have recently been approached by a number of mobile app developers looking to speak with a real patient about their projects. While talking to potential users is generally a good idea, these developers weren't interested in my needs but rather were seeking endorsement of the beta version of their new apps.
These experiences left me ornery and impatient about the current state of mHealth apps. Why haven't they just taken off?