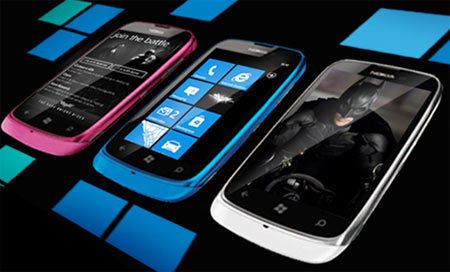 How apps and social media are revolutionizing health care
In 2005, Walter De Brouwer's five-year-old son was rushed to the hospital with a severe head injury after falling more than 30 feet out of a window. In the three months that his son spent in the intensive care unit, De Brouwer, a Belgian tech entrepreneur transplanted to Silicon Valley, took to learning the myriad hospital machinery that tracked his son's vital signs.
He began bringing his laptop to the hospital, copying the reams of data into an Excel spreadsheet to study the relationship between his son's blood pressure and heart rate, or the way his condition seemed to decline around the same time each night.
When his son was well enough to be discharged to a regular hospital room, De Brouwer panicked. "I knew this environment and these numbers and then I had to go to a room with no numbers, not even a computer," he says. "I thought, 'Why do I only have a thermometer at home?' Perhaps we should know more about our health before it gets bad."
The experience gave him the idea for the Scanadu Scout, a futuristic palm-sized device that can monitor five different vital signs, including temperature, heart rate and blood oxygenation level, by just holding it to your temple for 10 seconds. It then transmits the results wirelessly to your smartphone so you can track your health information over time, seeing, for instance, if a certain medication makes your heart rate climb, or what's going on inside your body on those nights when you can't fall asleep.
Pending approval by U.S. regulators, De Brouwer hopes to have the Scout on the market at the end of the year for $150. Getting regulatory approval to sell the device in Canada is the next logical extension, he says.
The company offers the promise of "sending your smartphone to med school" in recognition of the fact that today's smartphones, with their powerful processors and high-speed Internet connections, have the potential to become pocket-sized, wireless diagnostic machines. That idea, says De Brouwer, is already having a profound effect on medicine. "In the next three to four years a big part of preventative medicine will be taken up by the Internet of things around us, which will communicate with our phone," he says. "When we have an accident and people rush to us they won't be coming to feel our bodies, but to look at our phone."