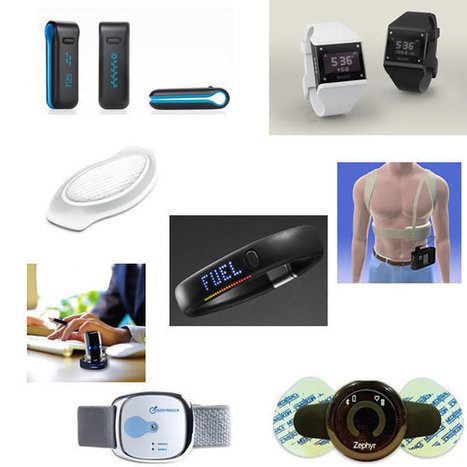 Studies show that patients who log their thoughts and behaviors--"observations of daily living"--via mobile apps or sensors so docs can monitor them between visits get better care.
Using mobile devices to report "observations of daily living" (ODLs) can help improve healthcare, according to studies supported by the Robert Wood Johnson Foundation (RWJF).

The five research teams involved in RWJF's Project HealthDesign found that when patients used technologies such as smartphone apps, sensors, iPods, and iPads to collect information from their daily lives and share it with providers, clinical care improved. Moreover, they found that providers were willing to use the data if it was properly filtered and presented.

The Project HealthDesign teams enrolled patients all over the country in their studies. The patients were of various ages, came from different socioeconomic backgrounds, and were living with a variety of health conditions. Among the projects:

-- BreathEasy, led by a team at RTI International and Virginia Commonwealth University, worked with people with asthma and found that tracking ODLs helped patients better manage their symptoms and reduce the incidence of asthma attacks.

-- Chronology.MD, led by a team at University of California-Berkeley, the Healthy Communities Foundation, and University of California-San Francisco, worked with Crohn's disease patients. By sharing their ODL data, patients helped doctors identify the disease's triggers, significantly reducing the discomfort that accompanies this chronic condition.