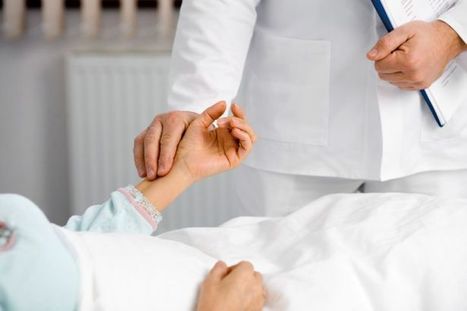 Is your brand's voice human or robotic?...
Brands that win in social media are not those that constantly advertise in the same marketing-speak, robotic, corporate tone of voice, but those that engage with their customers like a real human being, building trust and loyalty amongst their audience.
Brand-building has traditionally been an exercise in pushing the most flattering, corporate-approved messaging possible. However today, brand-building has evolved into so much more. Now it's about still being able to provide information, but also being able to engage and interact with customers in a real, non-corporate kind of way.
So, how do you help your brand develop a strong pulse in the social media world? Here are 5 suggestions: