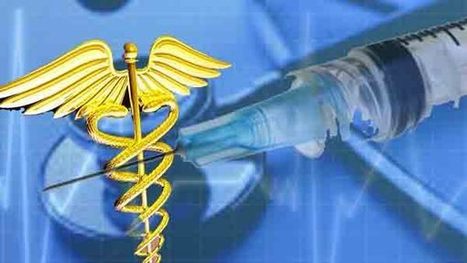 ravis Proctor logged onto his computer, turned on his new webcam and clicked his mouse. Within seconds, the 42-year-old father of three was face to face with Dr. Kelvin Burton, his primary care physician.
Just months ago, Proctor would have had to drive for nearly an hour round-trip from his home in Powder Springs to Burton's Douglasville family care practice just for a checkup.
Not anymore.
Now in what amounts to a 21st century house call, Burton and other doctors are seeing their patients via teleconferencing on personal computers, iPads and, if they have the app, iPhones.
From the convenience of home, patients can receive care for minor illnesses or receive a diagnosis for something as complicated as a heart condition.