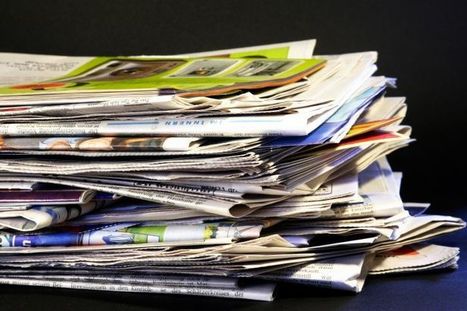 Give your patients information sound, reasonable information to read.
Here's social media strategy that, at first glance, may appear to be contradictory or, at the very least, not a good use of hospital resources.
I suggest that as the availability of online health care news becomes more prevalent and the number of patients searching the Internet seeking health care news increases, hospitals should become more involved in aggregating and creating health care news outlets for their patients.
For example, I am suggesting that a cancer center aggregate and create a newsfeed, blog, Facebook page, Twitter feed or other news distribution mechanism.
Why the extra step when patients can simply Google "cancer news" and have current information at their fingertips? In a word: uncertainty.
Uncertainty creates problems for chronically ill patients