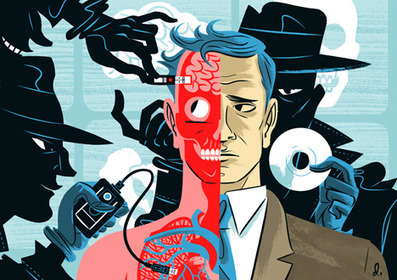 Electronic medical records are meant to save time and money, but they also can create liability issues for doctors.
Defense attorney Catherine J. Flynn knows how electronic medical records can overwhelm — and often change — the course of a medical liability lawsuit.
In one of her cases, a New Jersey doctor being sued for medical negligence has been accused by a plaintiff's attorney of modifying a patient's electronic history. A printing glitch caused the problem, Flynn said, but the accusation has meant extra time and defense costs. Computer screen shots were reviewed, more evidence was gathered and additional arguments were made.