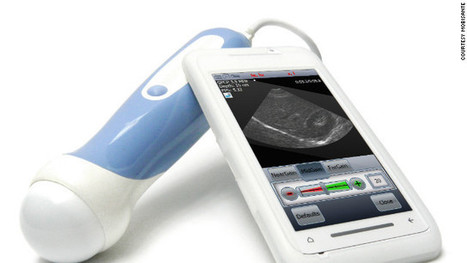 Mobile communications technology could revolutionize healthcare. Here are some of the most innovative mobile health initiatives.
MHealth," as it is known, has moved beyond a mere buzzword and now stands at a tipping point, say backers.

According to recent analysis by PricewaterhouseCoopers for the GSM Association, an industry body representing nearly 800 of the world's mobile operators in 219 countries, mobile-enabled services will become integral to healthcare delivery by 2017, creating a global market worth about $23 billion.