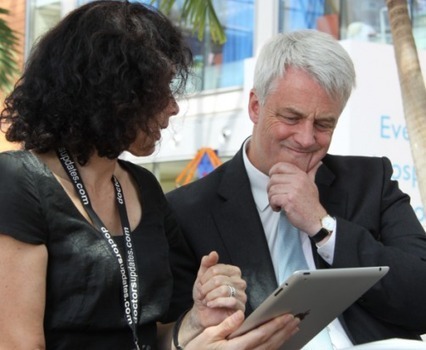 Family doctors in England could soon be asked to 'prescribe' apps to patients to help them manage their medical conditions.
The Department of Health has said it wants GPs to be able to prescribe digital applications to help their patients, after asking the public what kind of apps they would like to see available.
The government received nearly 500 entries and more than 12,600 votes and comments, the entries can be read on the 'maps and apps' blog.