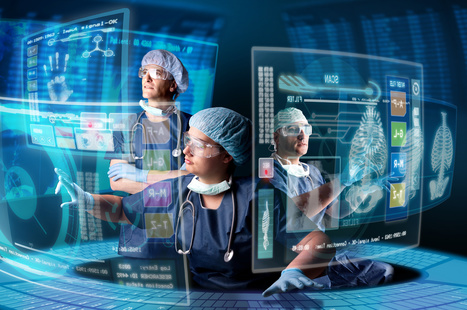 By using fiber for broadband connections, eHealth services such as telehealth consultations are being delivered successfully with lasting results. This was shown by the Connected for Health project and its pilots in Denmark, Finland and Sweden.
"The Connected for Health project reached several remarkable results from its piloting and research activities", states Mrs. Marjatta Eväsoja, director of International Affairs and Culture in the Regional Council of Southern Ostrobothnia (Finland), which has been coordinating the project as Lead Partner.
In the project, four pilots were implemented in Finland, Sweden, and Denmark. They engaged real end users, patients, clients and professionals, mainly from sparsely populated areas that had built Fibre to the Home (FTTH) network infrastructure.
Wound treatment and cost savings
The pilots achieved lasting results. "In Alavus, Finland, the best results were achieved in distance consultations for wound treatment, whereas in Hudiksvall, Sweden, the pilot's core task was to develop and test a social care alarm system (SCAIP) platform sending event messages between patient and carer. The tests showed that this platform brought the municipality considerate cost savings", tells Mr. Sami Perälä, the executive director of EPTEK.
Patient empowerment
The fourth pilot was implemented in the Region of Southern Denmark, and the main conclusion was the fact that a well-functioning infrastructure ensures reliable eHealth solutions, which can contribute to increased patient empowerment.