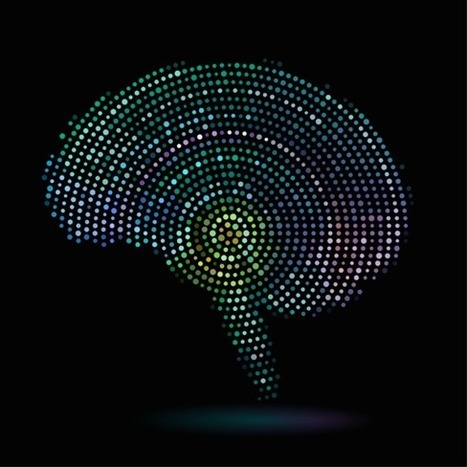 The U.S. military has chosen two universities to lead a program to develop brain implants to restore memory to veterans who have suffered brain injuries, officials said at a news conference Tuesday.
The Restoring Active Memory (RAM) program is a project of the Defense Advanced Research Projects Agency (DARPA), the branch of the U.S. Department of Defense charged with developing next-generation technologies for the military. The initiative aims to develop wireless, fully implantable "neuroprosthetics" for service members suffering from traumatic brain injury or illness, DARPA Program Manager Justin Sanchez said at the news conference.
DARPA has selected two teams of researchers to develop the implants: The University of California, Los Angeles (UCLA) and the University of Pennsylvania, in Philadelphia.
Currently, few treatments for TBI-related memory loss exist, but DARPA is trying to change that, Sanchez said. Deep brain stimulation, the use of implanted electrodes to deliver electrical signals to specific parts of the brain, has already demonstrated success in treating Parkinson's disease and other chronic brain conditions. Building on these advances, "we're developing new neuroprosthetics to bridge the gap in an injured brain to restore memory function," Sanchez said.
The UCLA team will focus on studying memory processes in the entorhinal cortex, an area of the brain known as the gateway of memory formation. Researchers will stimulate and record from neurons in patients with epilepsy who already have brain implants as part of their monitoring and treatment. The researchers will also develop computer models of how to stimulate the brain to re-establish memory function.
The University of Pennsylvania team will focus more on modeling how brain circuits work together more broadly, especially those in the brain's frontal cortex, an area involved in the formation of long-term memories. The university is collaborating with Minneapolis-based biomedical device company Medtronic to develop a memory prosthesis system.